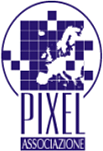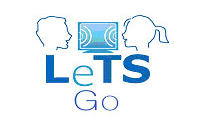 ACTIVITIES REPORT

Partners' Institution:
La Sapienza

Project's period (from/to):
01 October 2009 - 31 October 2011

WPs concerned:
WP 1 - Identification of target groups

Objectives of activities carried out:
- Identification of the schools to be contacted to advertise the course;
- Organization of registration forms to be sent to the schools

Description of activities carried out:
- Definition and selection of the target groups (teachers of languages interested in partecipating in the project from different schools (Primary and secondary schools in Rome);
- Contacts with the schools sending them the presentation of the course and the participation form.
- Recruitment of 30 teachers from different schools (Primary, secondary)in the Lazio Region.


Outcomes:
8 school
2 training institutes joined the project
30 teachers joined the project.

Evaluation of the work undertaken:
There has been a high interest in the project, the teachers are enthusiastic of this experience.
The aim of the WP has been accomplished