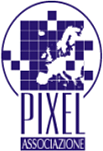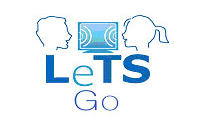 DISSEMINATION REPORT

Partners:
EuroED

Name of the person involved in the event:
language teachers, professors

Date of the event:
27 November 2009 - 01 December 2009

Type of Dissemination event:
Transnational Meetings

Description of Dissemination Event:
At the ELSTI (EU Leonardo da Vinci project) - project meeting the participants were informally informed about the EuroEd Foundation activity and its projects (the aims and objectives of the Lets go project were also mentioned.

Target group:

Number of people reached by event:
20

Held in:
Nottingham, UK

Outcomes and Results:
The participants showed their interest in the project portal. They appreciated its usefulness and novelty which goes hand in hand with teachers' needs.

Supporting Documents: