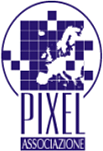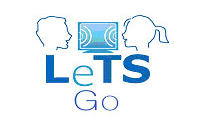 DISSEMINATION REPORT

Partners:
EuroED

Name of the person involved in the event:

Date of the event:
27 September 2010 - 29 September 2010

Type of Dissemination event:
Transnational Meetings

Description of Dissemination Event:
EuroEd participated in the ART common language - its 4th project meeting and provides an informal presentation about the EuroEd Foundation activity and its project developed mentioning also the aims and objectives of Lets Go project.

Target group:
students, teachers, university professors

Number of people reached by event:
31

Held in:
Iasi, Romania

Outcomes and Results:
There was a brief presentation of the project which introduces the participants to the development of e-learning materials for language learning, methodologies and techniques. The participants showed their interest in the project, appreciating it as being a friendly way of improving e-learning and teaching.

Supporting Documents: