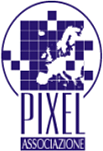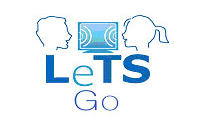 DISSEMINATION REPORT

Partners:
La Sapienza

Name of the person involved in the event:
Ida Cortoni

Date of the event:
13 April 2011 - 13 April 2011

Type of Dissemination event:
Conference or Fair

Description of Dissemination Event:
the conference il called "media and children" and it was oriented to main tv effects (positive and negative) for children. in the conference participated the Rai Gulg and Rai Yo Yo Director, Unicef President for Abruzzo, a member of the Authority for communication and a member of ' Comitato media e minori'.

Target group:
students, journalists, researchers

Number of people reached by event:
50

Held in:
Teramo, Italy

Outcomes and Results:
the discussion was very interesting because there were many interactions by the target. During the conference, there were presented multimedia products for children.

Supporting Documents: