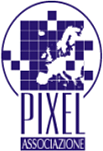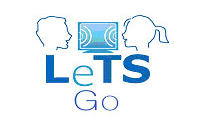 DISSEMINATION REPORT

Partners:
WSINF

Name of the person involved in the event:
Magdalena Bujak

Date of the event:
27 September 2010 - 27 September 2010

Type of Dissemination event:
National Meeting

Description of Dissemination Event:
The dissemination of the project was carried out during the inauguration of the academic year 2010/2011 among the students and academic staff of WSINF.

Target group:
Students, graduates, lecturers, WSINF authorities, parents.

Number of people reached by event:
300

Held in:
Lodz, Poland

Outcomes and Results:
The participants of the meeting learnt about the project objectives, activities and planned outcomes.
The project was presented as a good practice example among other EU projects realized by WSINF.

Supporting Documents: