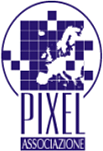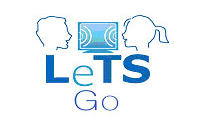 DISSEMINATION REPORT

Partners:
La Sapienza

Name of the person involved in the event:
Ida Cortoni

Date of the event:
15 December 2010 - 15 January 2011

Type of Dissemination event:
Training Seminar

Description of Dissemination Event:
The seminar is the first meeting (4 hours)of course for teachers about didactic and orientation with new technological tools. In this occasion, all experiences of media education and media literacy of the Faculty of Communication Sciences are described.

Target group:
tearchers

Number of people reached by event:
50

Held in:
Rome, Italy

Outcomes and Results:
the project was appreciated and many teachers asked more information about the website and the platform of the project.

Supporting Documents: