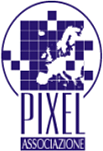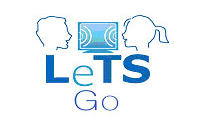 DISSEMINATION REPORT

Partners:
EuroED

Name of the person involved in the event:
Rodica Ionel, Oana Mihoci

Date of the event:
01 February 2011 - 06 February 2011

Type of Dissemination event:
Transnational Meetings

Description of Dissemination Event:
1 - 6.02.2011 EuroEd participated in the ART (EU GRU project) - project meeting and provided an informal dissemination of all the EuroEd projects including the presentation of the LeTS GO project.

Target group:
teachers, professors, business people

Number of people reached by event:
20

Held in:
Lisbon, Portugal

Outcomes and Results:
The participants appreciated the project as providing useful information and highlighting sensible ways to apply the information and materials given to teachers' work. They also considered the LetS Go portal to be a friendly way of improving e-learning and teaching.


Supporting Documents: