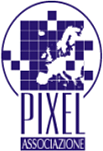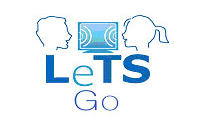 DISSEMINATION REPORT

Partners:
WSINF

Name of the person involved in the event:
Magdalena Bujak

Date of the event:
06 September 2011 - 07 September 2011

Type of Dissemination event:
Transnational Meetings

Description of Dissemination Event:
The Let's Go project was disseminated during the transnational meeting for another EU project.

Target group:
Teachers, students, experts in EU projects.

Number of people reached by event:
18

Held in:
Foligno, Italy

Outcomes and Results:
The participants of the meeting expressed their interest in the project outcomes and discussed its future influence.

Supporting Documents: