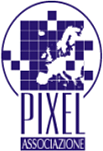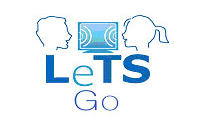 DISSEMINATION REPORT

Partners:
La Sapienza

Name of the person involved in the event:
Mario Morcellini

Date of the event:
12 November 2010 - 14 January 2011

Type of Dissemination event:
Conference or Fair

Description of Dissemination Event:
"TELEVISIONE. Quale tv per i cittadini di domani" was the International conference realized in the Goethe Institute of Rome about the "media and children" topic. In this occasion, many multimedia and interactive products are shown to audience, escecially those realized from teachers to students. So, we described the Let's Go Project to public.

Target group:
students, teachers, joutnalists, educators

Number of people reached by event:
70

Held in:
Rome, Italy

Outcomes and Results:
pleople showed interest and involvement in the words of the speaker

Supporting Documents: